Anonymous asked: ugh i wanna follow u but u barely blog >.<
Anonymous asked: hey, i saw a video , and i clicked on the main source, and it says it was you, and you said youve been feeling depressed, and i think i can help. message me if you want to talk -a girl.
Watch
ive been feeling really depressed lately and i had to make this. to let my feelings out finally
My friend is releasing a mixtape tonight and if...
i would love you
I might be an asshole.
But im gorgeous. Twitter @DannyIsAWolf … instagram is the same
How did that picture get 1 note? it was gorgeous....
1 tag
Tumblr is terrible. Follow me on twitter. If you... →
1 tag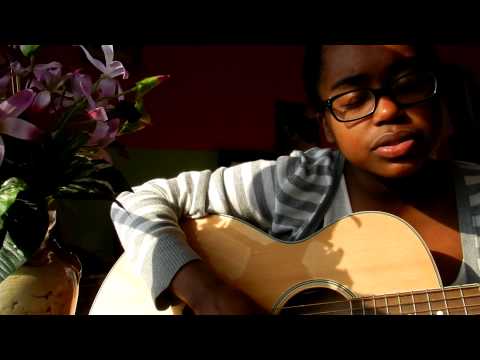 POW BITCH
I dont use this website anymore guys. Fuck tumblr. Im on twitter: @DannyIsAWolf and my instagram is: dannyisawolf . Follow the fuck out of me. I will love you forever
Anonymous asked: Oh my god your blog is little faggot hipster blog..
Anonymous asked: stop copying tyler you fuckin faggot. and stop dressing like a fucking broke hipster.
Anonymous asked: Odd future sucks dick. stop dick riding
Im never on this website anymore.
But today im going to the OF show in miami. If any of you are gonna be there message me so we can meet up :D
Anonymous asked: did you message the fake tumblr?
If the fake tumblr of me isnt gone by sunday. Im...
Follow me on twitter :c if i get 100 by the end of... →
1 tag
5 tags
5 tags
Anonymous asked: why dont you have a girlfriend , are you waiting for someone special